Y'all! We made it to Friday, and I think that deserves a huge HALLELUJAH!
You know my Friday drill by now; I'm sharing my favorites throughout the week with Andrea over at
Momfessionals
for 2 reasons: 1) I
love
a linkup, and 2)
Andrea
is one of my favorite bloggers!
Well, first, let's celebrate the fact that I've blogged every (week) day for two weeks in a row! What?!?!?!?! Who am I?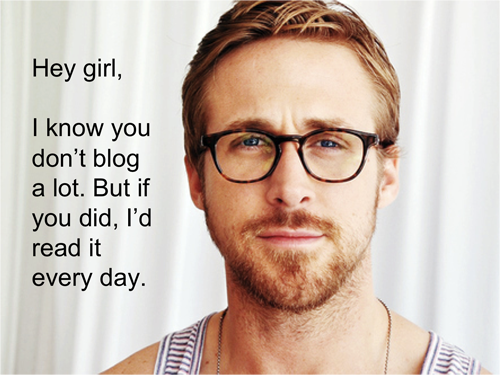 Book Club
I meet these sweet ladies once a month for dinner to discuss the book we've read and other life happenings. I look forward to this dinner so much throughout the week. We've read some awesome books along the way too!
Church Friends
I go to church with some awesome people, and they are a huge reason I starting attending again. We have a standing dinner every Wednesday night at even some Sundays for lunch. Love these people and all their kiddos.
Cooler Temps
We've had some cooler temps this week, and I have absolutely
loved
it! Unfortunately, the humidity and heat is back up, but I enjoyed the good weather while we had it! C'mon Fall!!!!!
Getting this gal's cookbook in the mail was one of the highlights of my week. How sweet of her to send some of her readers a copy, along with a few other goodies. So excited for
Shay
, and I can't wait to start cooking some of her recipes!
What have been your favorites from the week?