It's been a hot minute since I've done a "Currently" post. No time like the present, right?
This is one of my Mom's favorite books, so she basically made me read it. I'm on like chapter 2, so I have no idea how good it really is. I'll update you.
XM Radio. I took the plunge and signed up for Sirius XM radio. It's all I listen to now.
90s on 9
Pop2K
KIIS- Los Angeles
Z100- NY
The Highway
Y2Kountry
Prime Country
And basically every song over 5 years old comes on, and I'm like "OH MY GOD THIS SONG IS MY FAVORITE!" Every. Single. Song. And if you follow me on snapchat (melanie_ks), you'll see me either belting out those songs, or playing them so you can enjoy them too.
Uggs. All the time. I don't care if they are in or out of style, they are so comfy and warm. And these bomber jacket brown ones are my absolute faves!
You guys. I decided to start Greys Anatomy from the very beginning recently. I quit "real tv" watching about season 5, so I have a lot to catch up on. And y'all. I am obsessed. I can't get enough!
To get my house together. I moved in November, and my guest bedroom and office are still empty. I have loads of boxes in my garage that need to be sorted and emptied. I just keep putting it off. Who cares, right?
Mexican food. Cheese dip. Rice and beans. All the Mexican food.
Monthly reports for job #2. They are the pits, you guys. I may or may not be a year behind. Oops.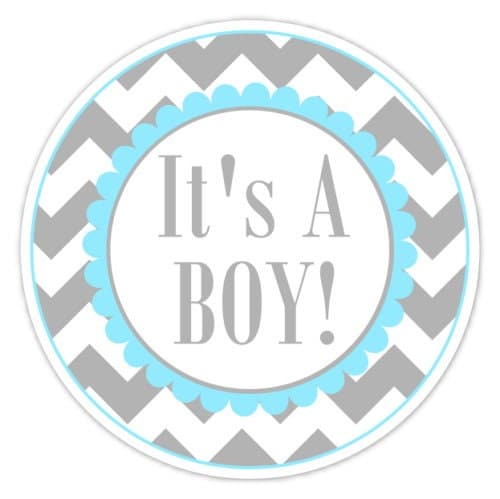 I found out two weeks ago that I'm going to be the Aunt to a little boy in May. I cannot wait! ALL THE FEELS!
Cold. Freezing Cold.
There ya have it! Happy Tuesday!