Ok, guys and girls. You have two days to get those presents bought, wrapped, and under the tree. And if you haven't done so yet, you are totally stressing me out!!!! I was finished by Thanksgiving. Thank you very much. Because otherwise, I would have major anxiety!
But if you are the total opposite of me and still have some gifts to purchase, let me give you a few ideas....
Hello?! Who wouldn't love to hear this glorious angelic creature's voice on Christmas morning?
I got one of these cuties for my birthday, and love it! Mine is the shiney gold and I have my monogram on it. It's perfect! They have these at my local Hallmart and a few gift shops, so I'm sure they should be easy to find.
This bag is so simple and goes with e.v.e.r.y.t.h.i.n.g! It is saffiano leather and will last forever! I talked a friend of mine into getting it for his wife. She will love it. He got her this exact color (luggage) because it is so versatile, but a fun pop of color would be a great choice too!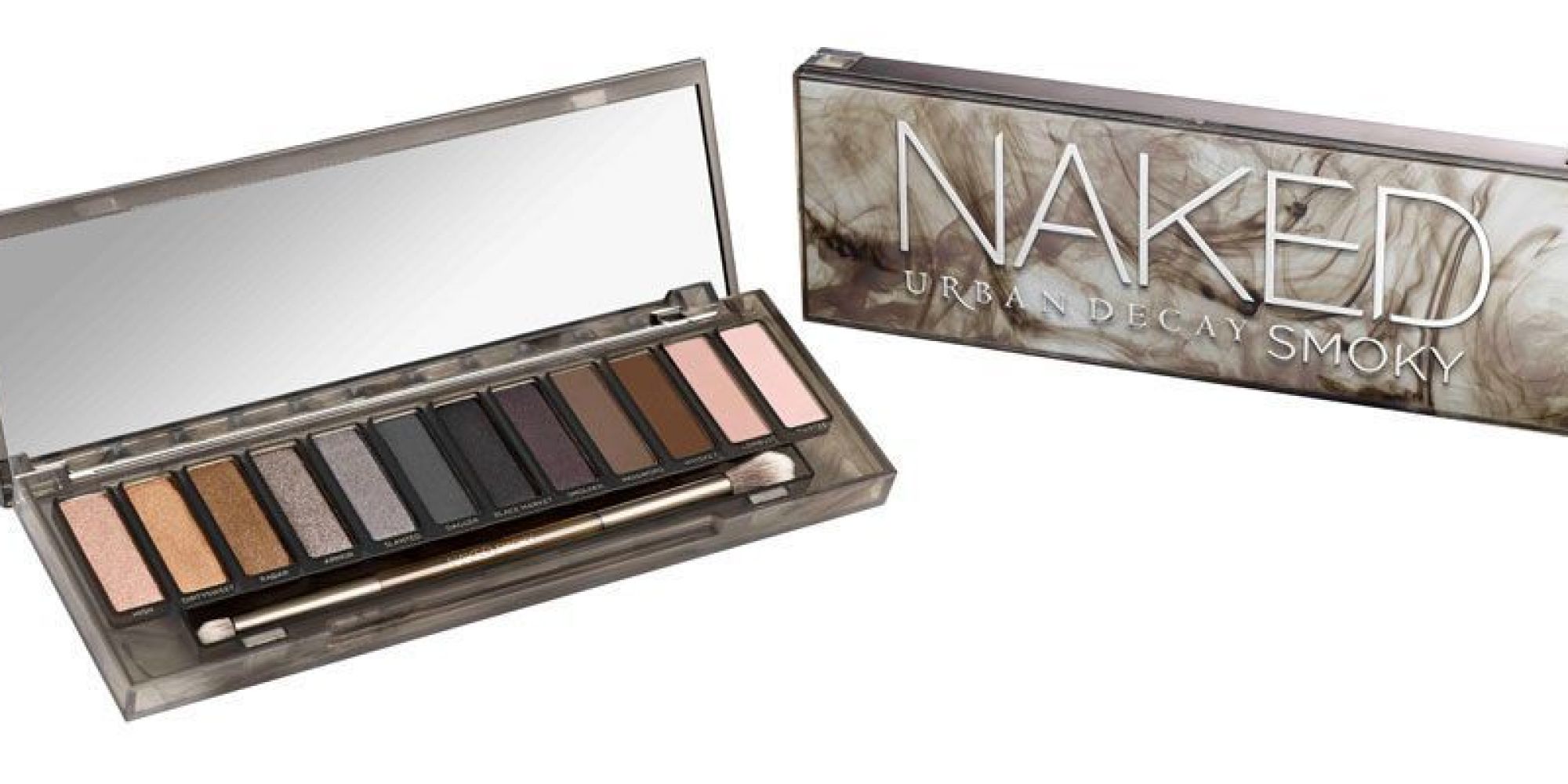 These have been hits the past few years, and I think this one would be perfect for 2015. I have yet to own a pallet, but I think this one is at the top of my list!
I've been wanting these exact slippers for at least 3 years and just refuse to buy them for myself. I'd love for these to be under my tree. AND I just noticed that you can get them by Christmas! Score!
And finally, if all else fails, get her a gift card to somewhere or for something she wouldn't buy for herself! A massage. A nice bag. A fancy restaurant. Make it even more fun by putting together a gift card bouquet or with something that is coordinating to the gift.
Aren't these great ideas?! I would love to see any of these gifts under my tree!
Merry Christmas, friends!