1.
The Bachelor/Bachelorette
- OVER. IT.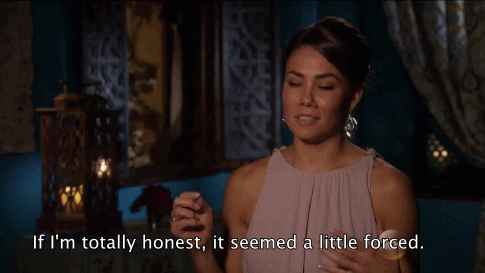 2.
Yellow Starburst
- I've never met one person who actually likes them.
3.
Harem pants-
not flattering on anyone. ANYONE!
4.
Pretzels in Chex Mix-
nobody likes the pretzels, not even my dog.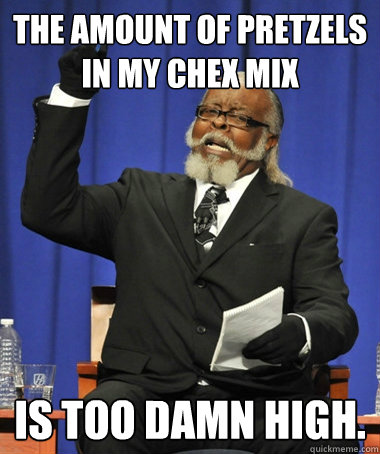 5.
American Idol
and every other talent show- please give us something else to obsess over.
6. The term "
On Fleek
". I just don't understand. And you sound like a tool when you say it.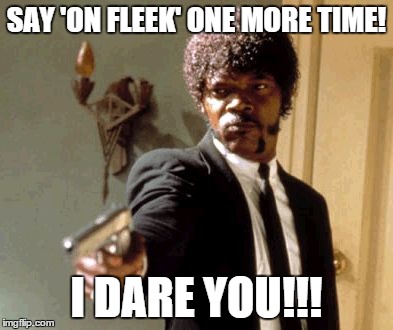 7
. Cancer
8.
Chunky shoes
from the 90s. Why oh why are they back? They weren't cute then, and they sure aren't now.
9.
Trivia Crack invitations
- first it was candy crush, now it's trivia crack. Stop.
10.
Construction boots
- I've never liked them. And mark my words, I never will. No matter how many times Khloe Kardashian wears them.
What do you wish would disappear?