I have a history for wanting to do odd jobs and thinking they would be fun. Granted, I've never actually done them, but I think I need a shot at it just to see how I'd like it.
Pizza Assembler
Wouldn't it be fun to flip that dough, spoon on that sauce, and bake those tasty little pies? I think so.
Grocery Store Clerk
It could be the fact that I like the little dings as the labels are scanned or the fact that I watched Supermarket Sweep as a child, but I always wanted to work at the grocery. Let's not forget that I would pretend to be one when we got back to my grandmother's after going to grocery, and I would "scan" the items on the kitchen table.
Chef on a TV Show
While also at said grandmother's house, I'd often whip up stuff in the kitchen, all the while, giving step-by-step instructions to my fake audience. Mini-pizzas on buns? Spaghetti sauce? Meatballs? I could do it all.
The Next Ricki Lake
My mom was a talk show junkie, so I obviously became one. And my dream job was to be the next Ricki Lake. She had dark hair. I had dark hair. She was funny. I was funny. She loved the dramatics. I loved the dramatics. Can't you see me with my own show? Say yes.
Costume Designer Picker-Outer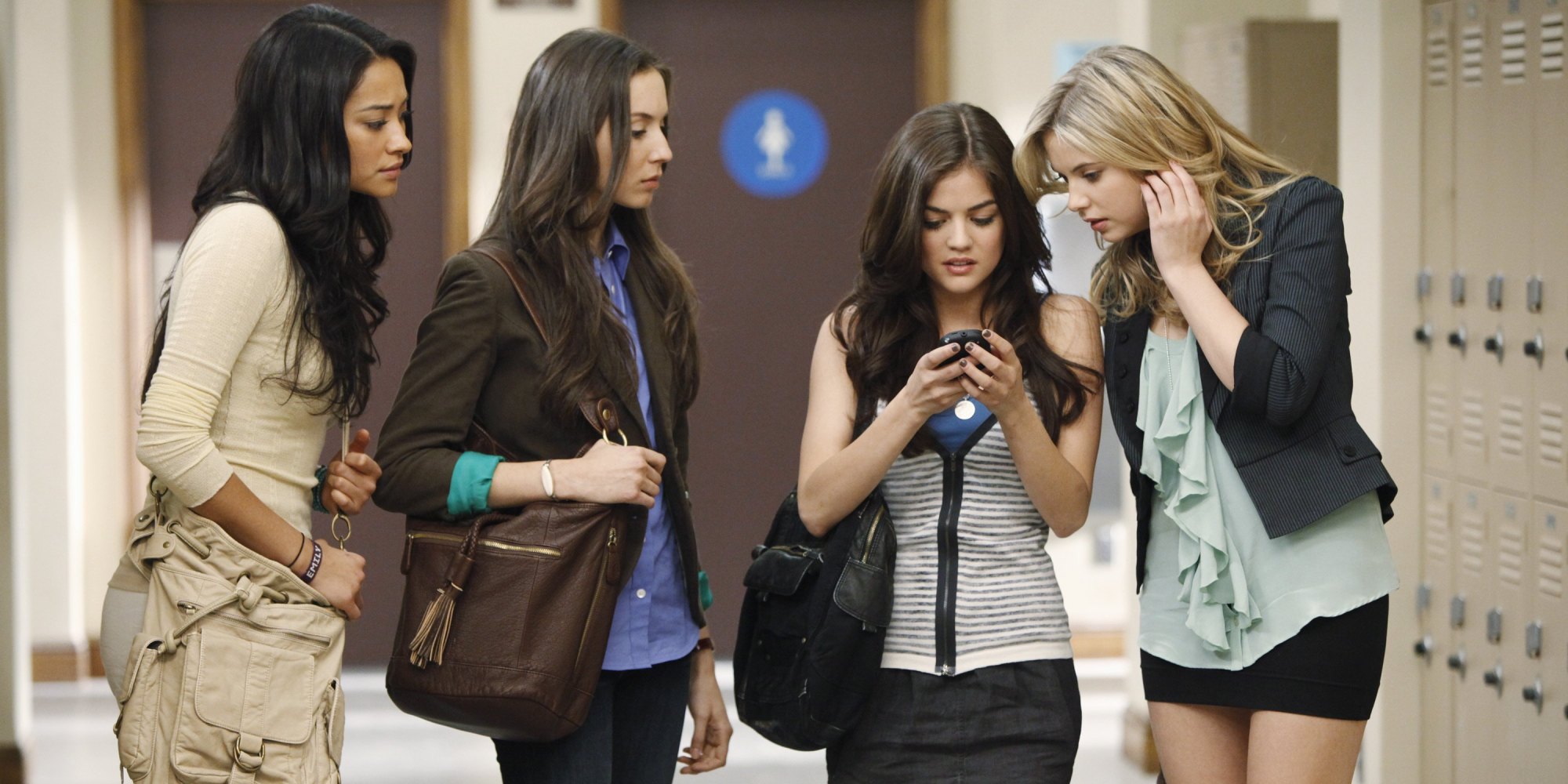 My absolute dream job was/is to choose the clothes that the actors wear on tv shows. I don't want to have to sew and make and alter them, which is basically the job, but I want to go to into a big room and pick out clothes that are ready to wear, choose shoes and accessories that go with them. Wouldn't that be SO fun? Yeah. I still want to do that.
What odd jobs did/do you want to do?