Guess who gets to hold The Blog Baton tomorrow on insta? This girl! And I couldn't be more excited, you guys!
Blogger, Mason from Mason…Like the Jar, came up with this fabulous idea. Here is how she describes it on The Blog Baton page:
Every week day, a different blogger will take over the Blog Baton Instagram account just for that day. Instead of this baton being city-specific and a way to learn about places and things in a particular area, this will be a way to learn about YOU and things in YOUR life and on YOUR blog. Take pictures throughout your day, share interests, do an OOTD, show us your morning Starbucks or your fresh manicure, share the Pinterest recipe your cooked for dinner...whatever! The choice is yours. This is a way for you and your blog to reach more people in this community of ours.
How cool is that? Be sure to follow me tomorrow on instagram under The Blog Baton account.
Pretty sure this is how I will feel all. day. long.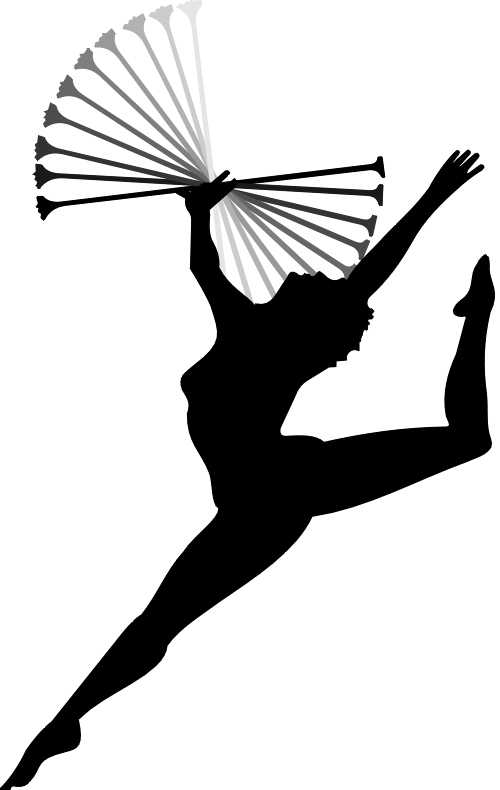 See you guys tomorrow!