You know the problem with good things? They are SO overused, overworn, overplayed, that you get freaking tired of them! The Happy song? It's a good song. It used to make me happy. But I'm over it. Much like some fashion trends.
Chevron
For the love of all things holy, can we stop with the chevron. I am a chevron fan. I loved it. But it's everywhere, and I just can't take it anymore.
Mustaches
It's cute. I liked it the first thousand times it was done. But I'm over it. Move on to something else, please.
Gladiator Sandals
I feel like these have been around forever, and while I've never liked them on me because my legs look like elephant legs, I did think they were cute on others. Until they weren't anymore.
High wasted Pants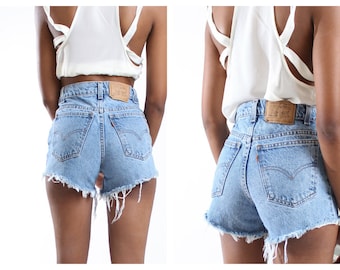 Let me make this clear- I've NEVER liked this trend. Why? Just why???? There's a reason these are called mom jeans and they should be left in the 80s.
Sheer Overlay Dress
I hate this so much- the short dress with the long sheer overlay. I just don't like it. Don't ask me why. Especially if the overlay is in….chevron!
What trends are you over?