I quit blogging, but that only lasted for a hot minute, because I missed you guys. I kept reading blogs though, and then when miss
Holly
created a link-up, I just had to jump back in. Thanks,
Holly
.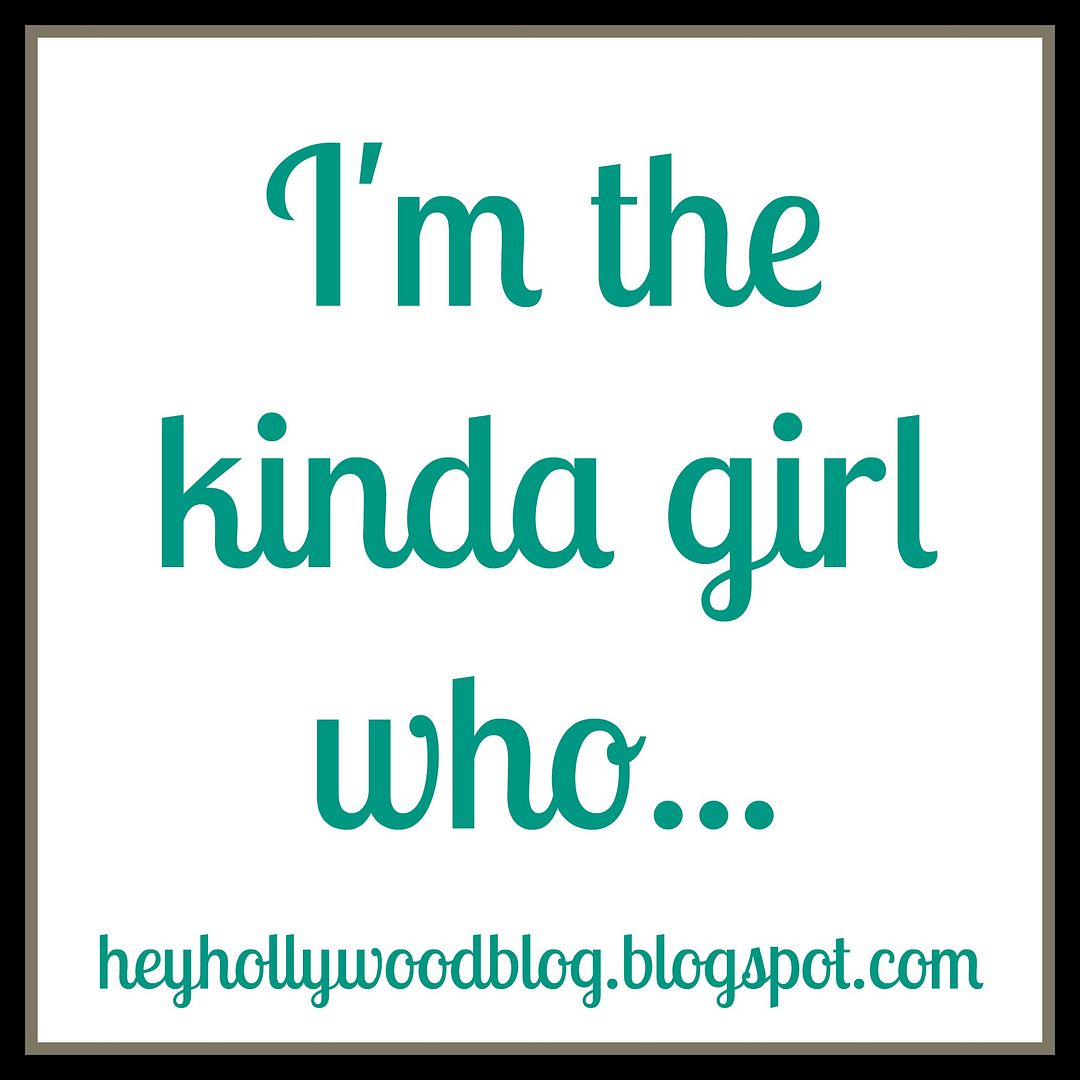 ...loves being at home in my pajamas in front of the tv and fireplace.
...gets house-burnt easily.
...spends everything and saves nothing.
...takes everything personally.
...cries when I'm angry, hurt, mad, sad.
...would rather be with friends and laughing until it hurts any day.
... never gets enough time with my mom, sister, and niece.
...gets giddy when I get new things, whether it be a new purse, pair of shoes, or a package of new ink pens.
...hates talking on the phone.
...could text or snapchat all day long.
...spends way too much time on facebook, twitter, and instagram.
...gets crazy excited when someone "famous" replies, retweets, or favorites my tweets.
...thinks sleeping is under appreciated. I love a good sleep session.
...is starting to appreciate me.